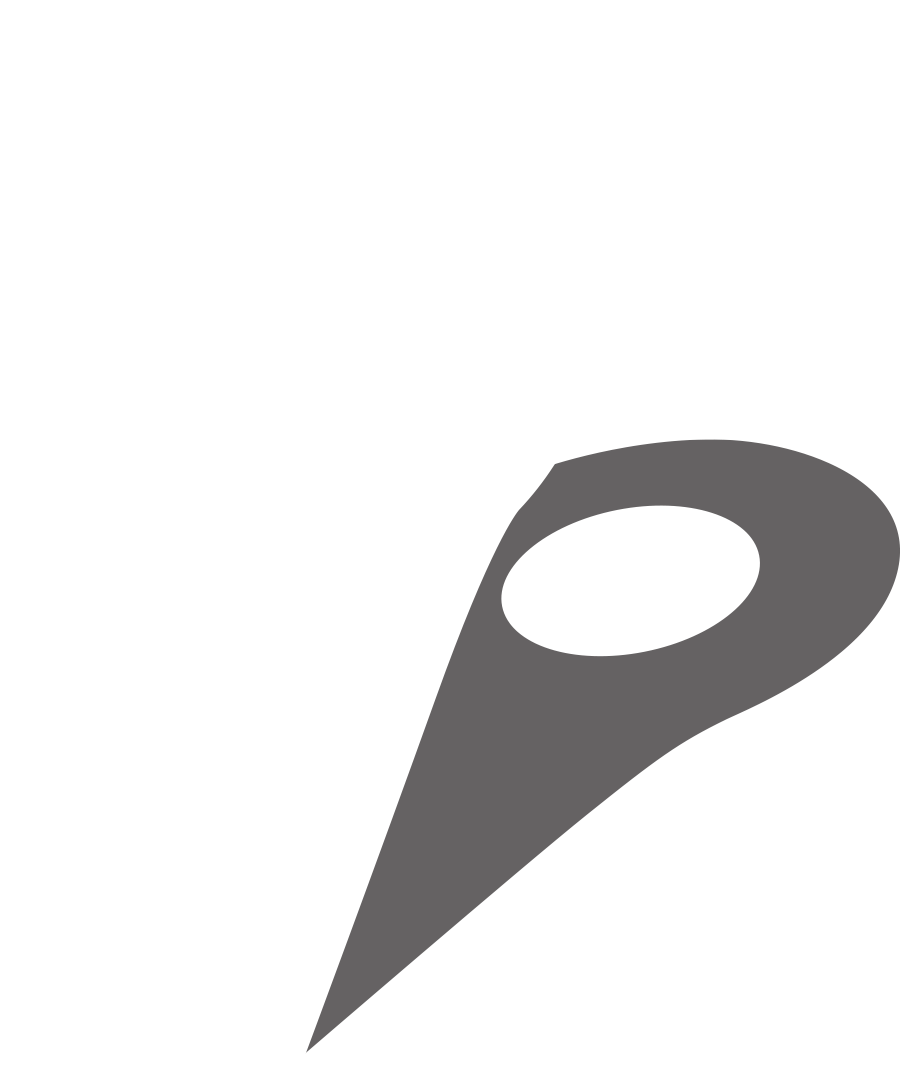 We are a marketing team ready to meet you where you are.
Our passion is helping organizations create or activate their brand to achieve their goals. We are big thinkers grounded in practical solutions. We are consensus builders who can work seamlessly with your existing team or lead your marketing initiative from start to finish.

We have a unique perspective.
Our high-value, long-term relationships with non-profit, small, mid-sized and Fortune 500 organizations have given us an uncommon breadth of experience in marketing communication and design. We started our careers in high-tech working with global brands including AT&T Wireless, Hewlett-Packard Co. and Intel. Our background in highly professional, fast-paced, constantly changing environments is vital to our business today. Our principals, Jacqueline Bell and Suzanne Gorham, have a 15-year history of collaboration with proven success.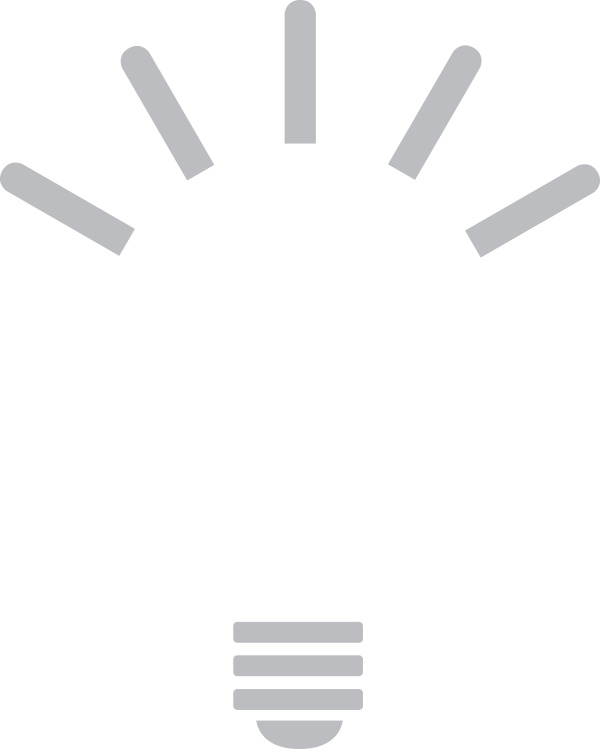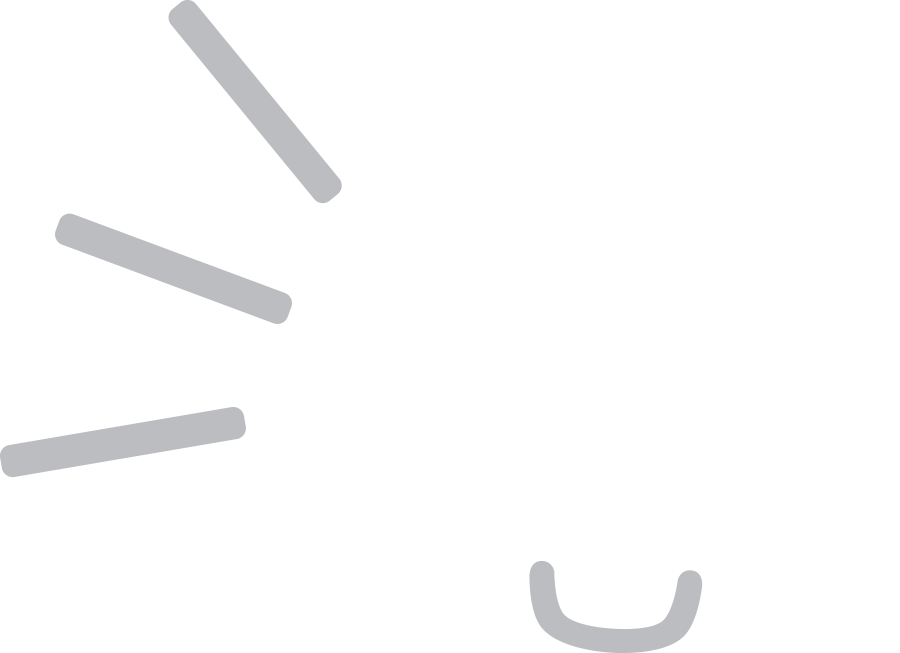 "Thank YOU for being so visionary and good at what you do. It is such a relief and it is really amazing to have qualified help and vision and support and expertise and I know you GET us!"
Hannah Bontrager
Ballet Fantastique
"Narrative over delivers across the board: quality work product, customer service and creativity. They are highly adaptable and bring value for a short term engagement or as a retained partner." {READ FULL QUOTE}
Chris Dockter, CFRE
"Narrative is a great professional team with fresh creative vision and service we can count on."
Helen Henkin
Edith Sanford Breast Foundation